tailored to your business needs
full furnishing & kitchenware
flexible monthly contracts
we accommodate your business needs
Only a minimum of 3 months and 30 days notice required. Our contracts automatically renew on a monthly basis without any extra fees so there's less headaches and more time for you. If your offices move, or your employees fancy a change, they can readily transfer between Cove properties too!
tailored contracting and invoicing
When you rent with Cove, you don't have to deal with splitting bills for your employees, hidden costs or tedious paperwork. Our leases and invoicing are catered to your needs. The best part - all our services from contract, billing, check-in and maintenance requests are all easily done online.
add-on relocation services
Moving to a new city can feel really overwhelming which is why we provide a full suite of additional services to take care of your employees from the moment they touch down at the airport. We combine local expertise with expat experience to make their transition to Singapore as smooth as possible.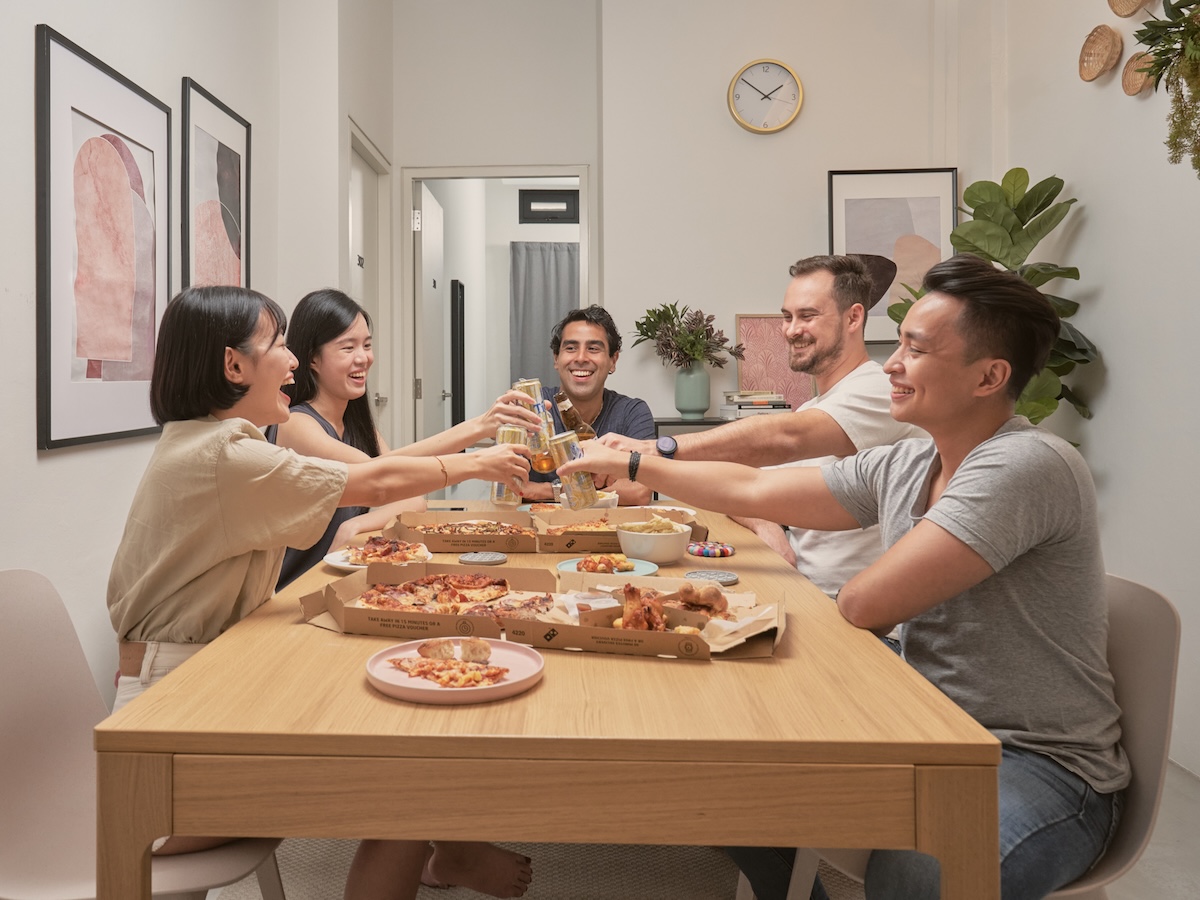 did you know?
59% of expat employees are unhappy due to a lack of social life.
Cove gives your employees access to an instant community of friends and regular networking events.
Cove is fully URA compliant
trusted by